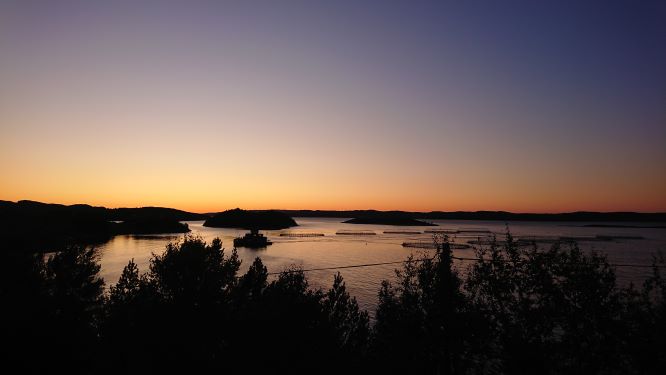 Source: Federation of European Aquaculture Producers (FEAP)
This section gives information for 2019 on fish aquaculture in Europe, provided by the FEAP Member Associations or national authorities as confirmed or provisional data.  Three key production sectors are highlighted, being:
Marine coldwater species
Marine Mediterranean species
Freshwater species
The total European production of fish by aquaculture is estimated to be 2,570,242 tons in 2019, indicating a small increase of 7% in total production when compared to 2018.  Marine coldwater species represent 70% of total production, freshwater species 16% and marine Mediterranean 14%.
Norway remains the dominant producer in Europe with 56% of the total supply, mainly salmon but also large trout (>1.2 kg) production.  The other countries that produce more than 100,000 tons annually are Turkey, United Kingdom and Greece.  The main species produced are salmon, trout, seabream, seabass and carp which represent 95% of the total European production in 2019.
The following graphics provide an overview of the key production sectors, analysed by country and by species.