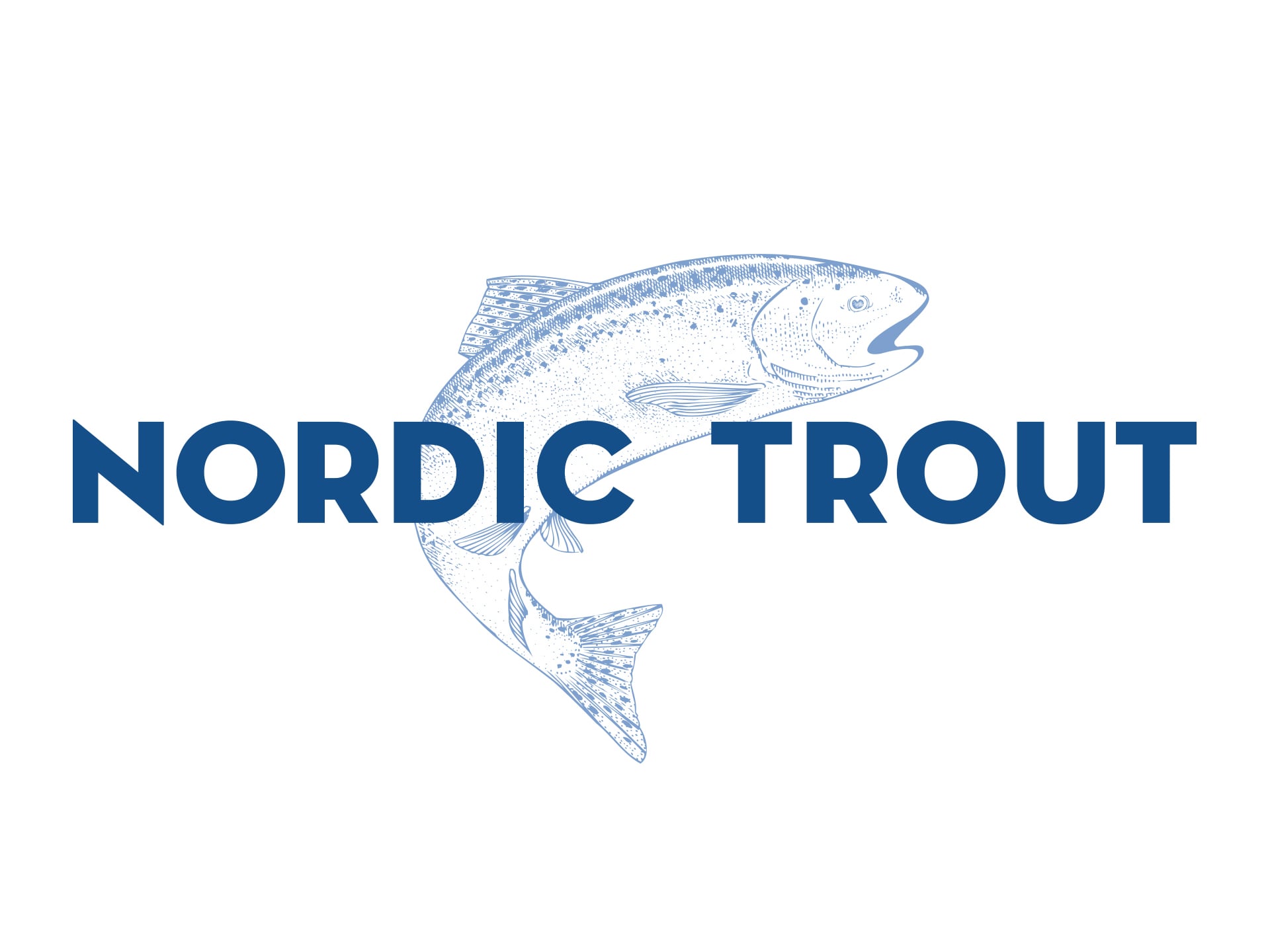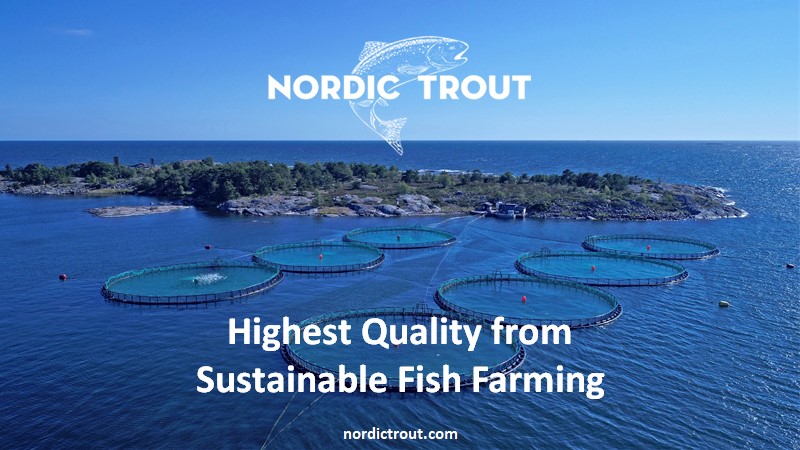 Nordic Trout is the biggest fish farming company in Finland, Åland and Sweden. The Nordic Trout main office is located at the island, Åland in the Baltic sea.
Nordic Trout's main product is rainbow trout but also produce smaller amounts of farmed sea trout. Fresh fish is generally delivered whole and gutted. In the late autumn and early winter we also deliver rainbow trout roe.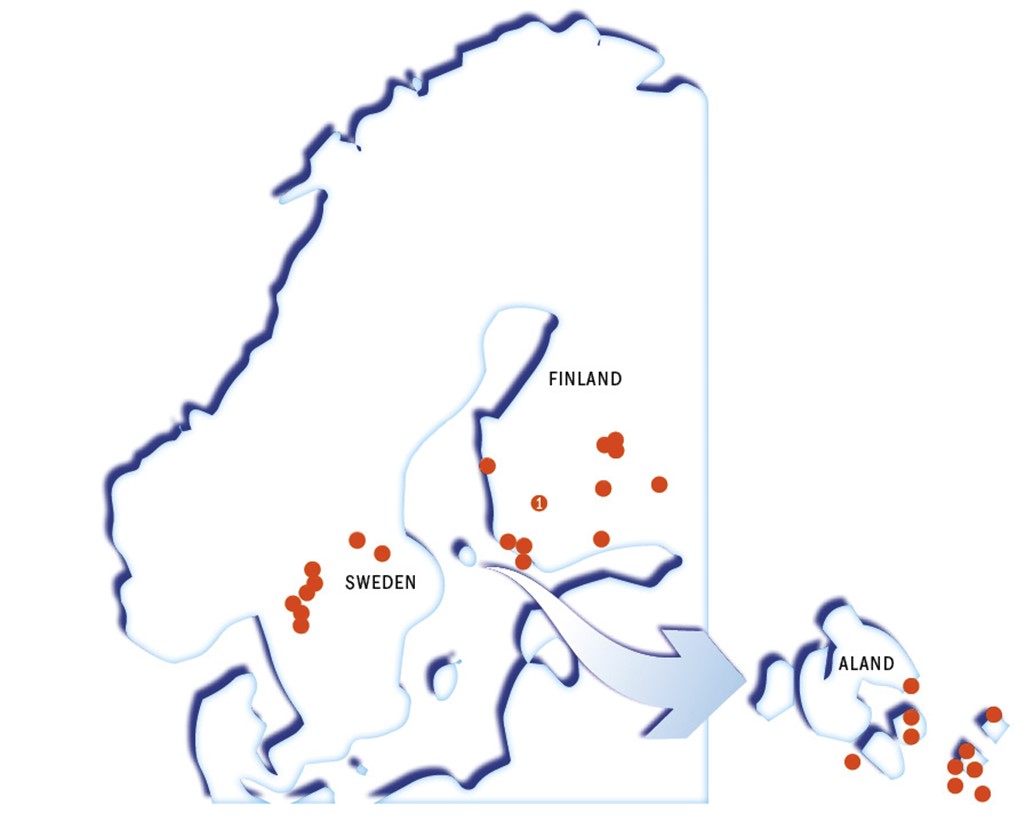 Nordic Trout company was founded in 1964. Annual turnover is 30 m € and the company has 92 employees. The company annually produces 7600 tonns of rainbow trout, which amounts to 33 million food portions. The company also produces 100 tonns of rainbow trout roe.
Nordic Trout has three slaughteries.