Industry leaders discussing tomorrow's solutions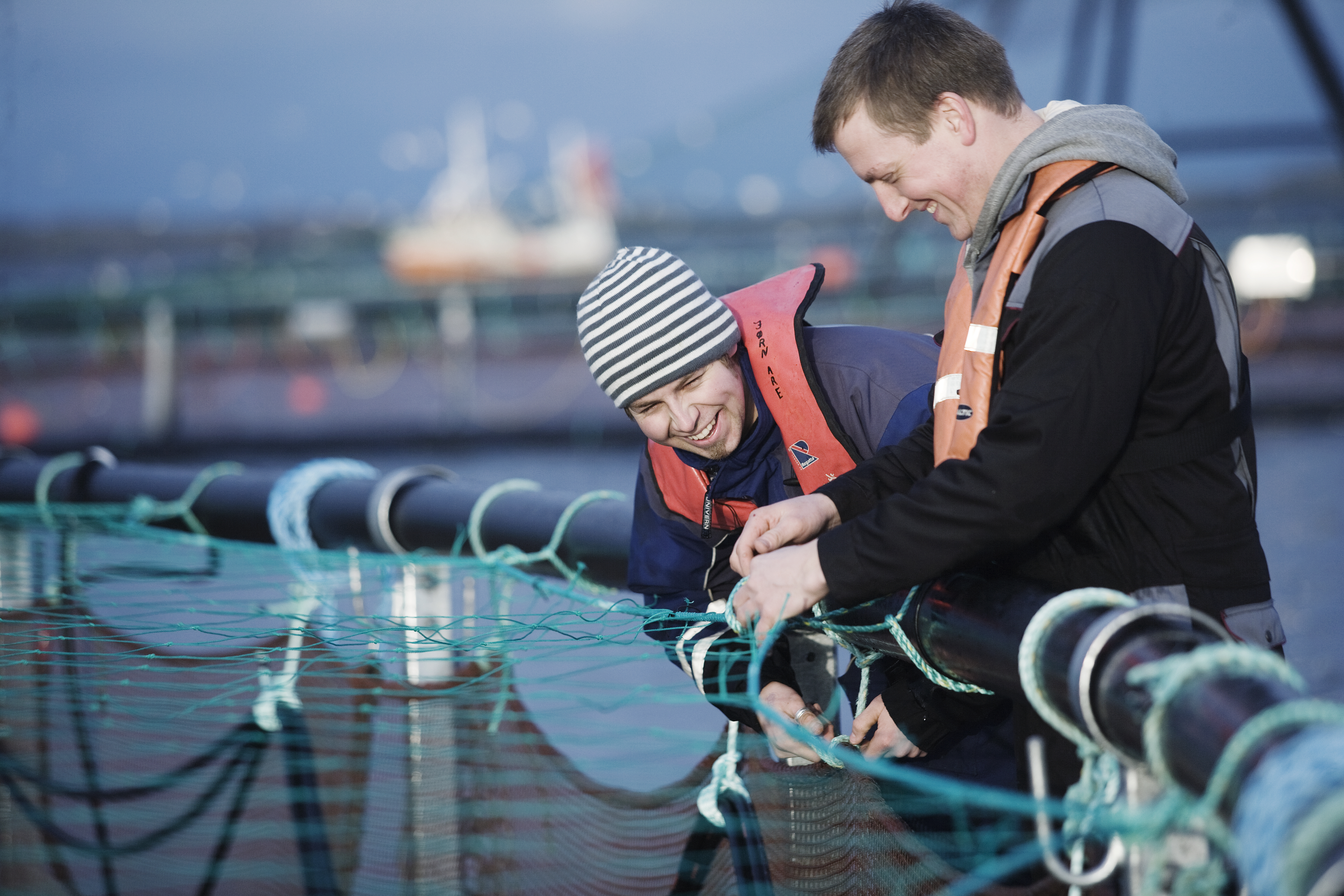 Bridges collaborators will visit their Norwegian counterparts on the island of Frøya. This workshop involves two days of sharing experiences and expectations for the future of aquaculture.
The first day includes an outing by boat to a sea-based aquaculture site off the island of Hitra. On the island of Frøya participants will have a tour of the Salmar slaughterhouse and filet factory, as well as a tour of the Guri Kunna VET School and the Blue Competence Centre.
The last item on the days' agenda is internal reporting from national ASFF meetings (Norway, Sweden/Finland and Iceland).
Blue Competence Center's page on their new concept "Aquaculture Week 2021" where ASFF was included in the activities roster:
https://bksnorge.no/aktuelt/havbruksuka-pa-hitra-og-froya/
Aquaculture Week is a full week on aquaculture initiatives such as the Bridgehead Conference, Blue Innovation Camp and ASFF.