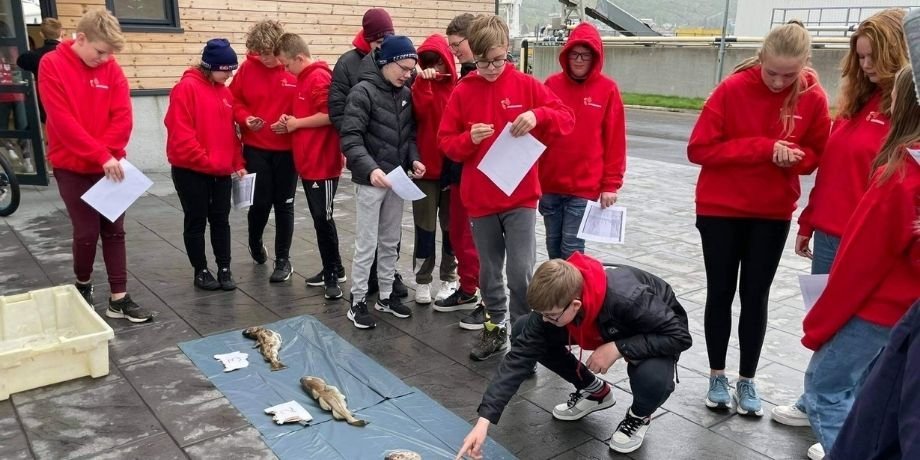 In relation to the Bridges deliverable 11.5 Innovation Camps, the Aquaculture Summer Camp for Youths 2022 in the form of an innovation camp in the Westfjords (Bíldudalur, Tálknafjörður and Patreksfjörður) is planned for the 18th to the 22nd of July and in the Eastfjords (Djúpavogur) 25th to the 29th of July.
In 2021 the firsdt such summer camp was run in collaboration with aquaculture companies, the local vocational school and the Fisheries Science Center at the University of Akureyri.
Collaborators for 2022 pending.