Aquaculture Skills Foresight Forum in the Aquaculture Week 2023 roster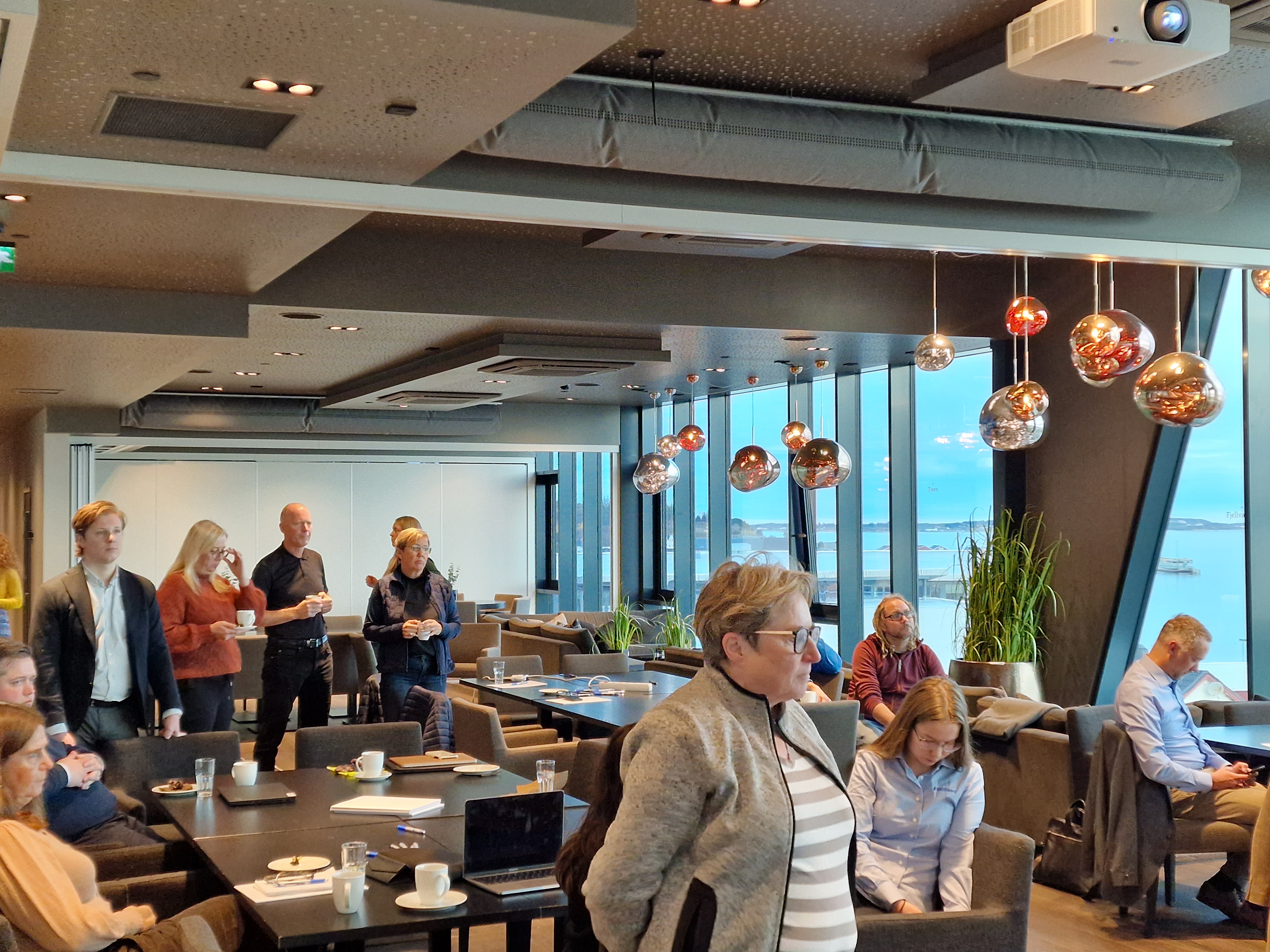 ASFF (Aquaculture Skills Foresight Forum) is a platform where aquaculture schools and industry and their suppliers, can share openly what challenges the participants have, what educational needs the industry has today, as well as what they envision for the future. In this way, schools can prepare measures to continuously offer up-to-date, relevant and practical education. This forum is also an opportunity to discuss collaboration opportunities between participants and set action points. 
This year's agenda for ASFF at Frøya will reflect Aquaculture Week's programming: digitisation, digitalisation, digital modelling and sustainability.
Speakers: To be announced
Detailed programming: To be announced
Registration: Coming soon