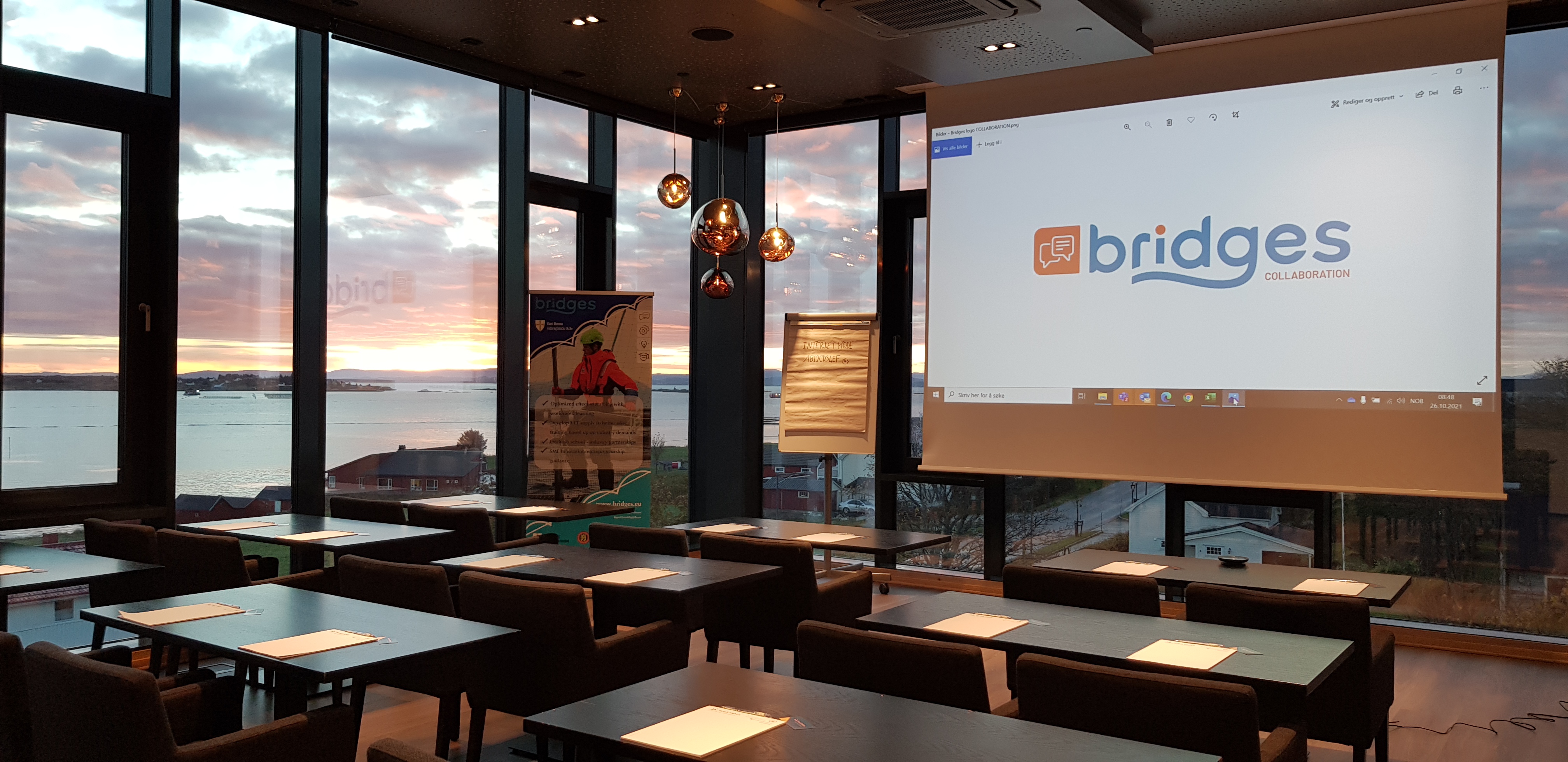 In relation to the BRIDGES deliverable 2.2. Common Competence Framework, an Aquaculture Skills Foresight Forum has been established in Finland and Sweden. This is a first of its kind in the two countries, especially in terms of collaboration between them
Members of this SFÅ-ASFF include:
•       14 aquaculture companies
•       3 fish farmers associations •       1 research institute •       4 educational institutions
The importance of cooperation between schools and enterprises will be highlighted in this task force's work.