Every year, Mermaids, Mermen and Mercompanies gather under Nor-Fishing / Aqua Nor to network and honor those who have taken the lead for diversity within the fishing and aquaculture industries.
Congratulations to the winners of this year's Mermaid Network Awards!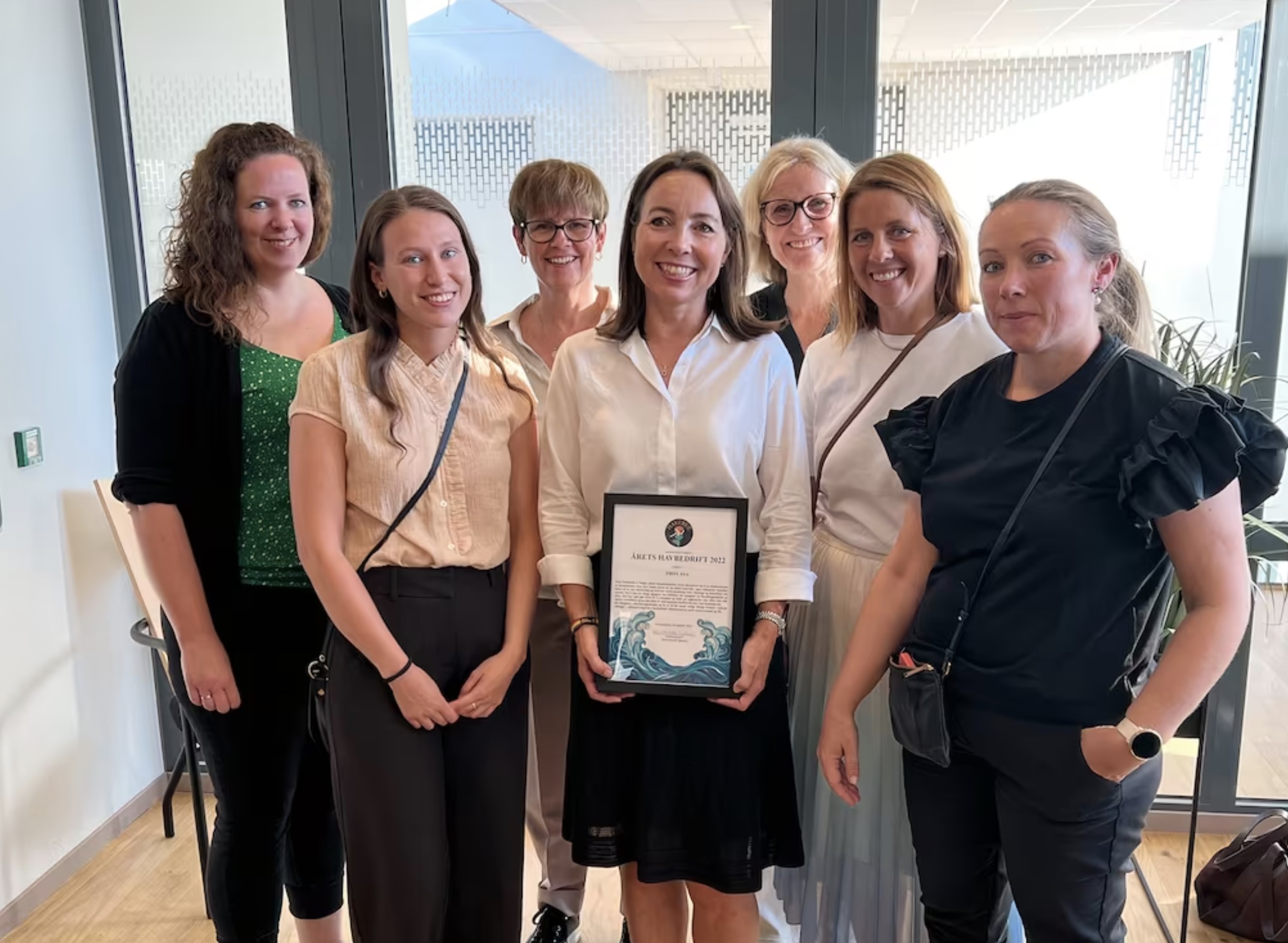 Mercompany of the year: Frøy ASA for their caring recruitment, personnel management and animal welfare work.

Mermaid of the year: Susanne Mortensen. Through national chronicles, collaboration with the Norwegian Fishermen's Association and the establishment of the non-profit organization for women fishers Hun Fisker (She Fishes), she has put the spotlight on the challenges faced by women in the fishing industry.

Merman of the year: Vidar Myhre for his equality and diversity work through Spillfree.

We at Blått Kompetansenter (Blue Competency Center) are proud to be able to organize the Mermaid Network (Havfruenettverk) together with Kirsti Kalseth Sjøhaug, to create a constructive meeting place and contribute to a better workplace for everyone.