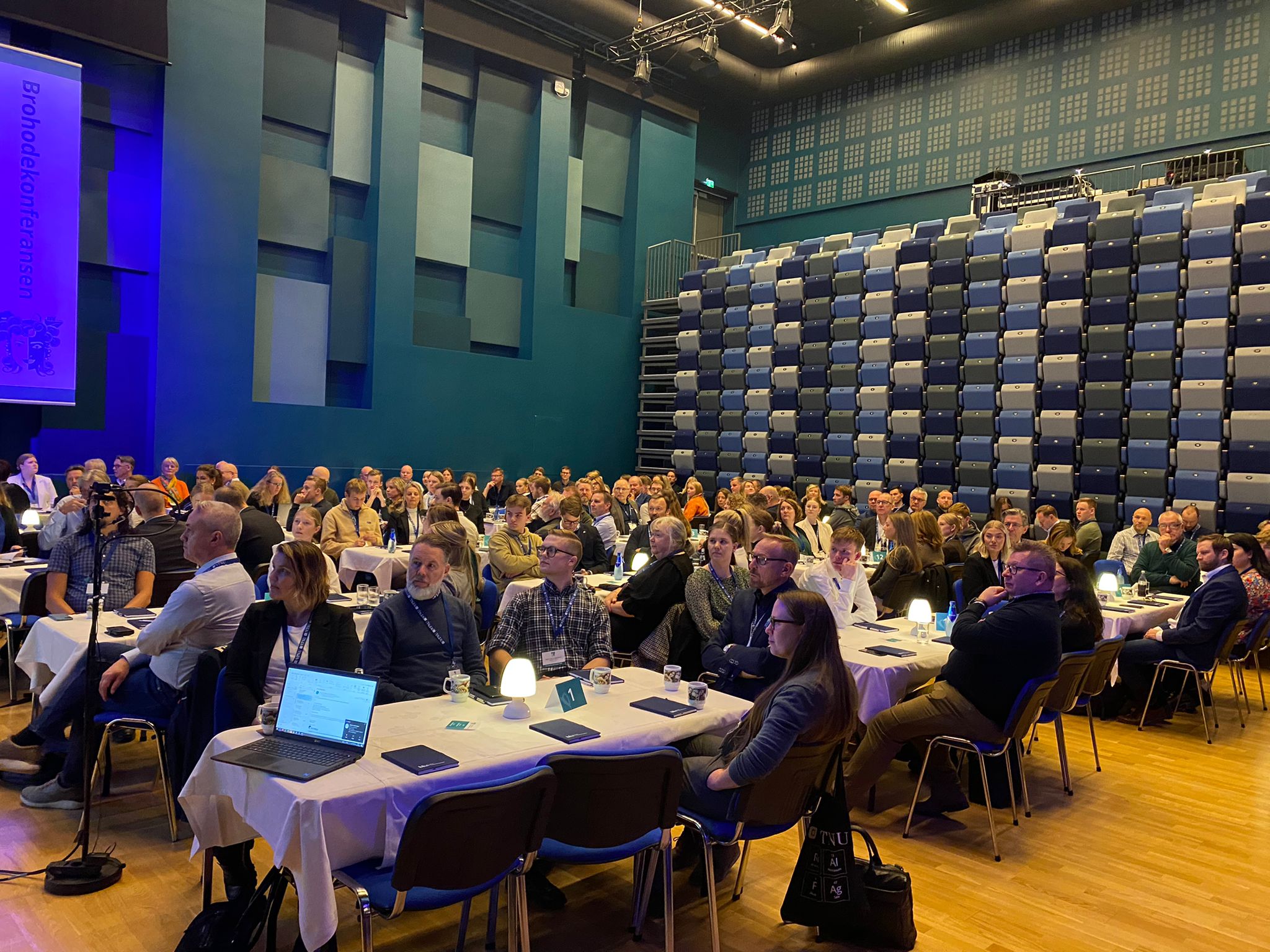 From tenth graders to industry leaders: a week of aquaculture events connected together through central themes
Blue Competence Center has started an initiative for connecting together the various aquaculture events organized every fall. The goal is inclusivity and seeing the bigger picture.
This year's themes were sustainability, digitization and improving efficiency throughout the aquaculture value chain.
Read more about the Aquaculture Week 2022 and its events here:
https://bksnorge.no/aktuelt/havbruksuka-2022/
Events include:
20. october - Blue Innovation Camp 2022
24. october - Trainee Trøndelag Kick-Off 2022
25. october - Aquaculture Skills Foresight Forum, Frøya 2022
26. october - NTNU Student Day 2022
26 october - BRIDGES partner study trip
26 october - Industry Leaders Summit 2022
26 october - Bridgehead Conference Dinner 2022
27 october - Bridgehead Conference 2022